WELDABILITY Welding Products and Consumables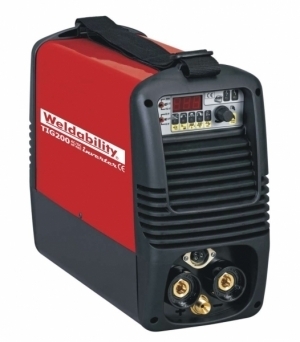 MiG
TiG
Stick
Oxy fuel cutting
Plasma cutting
WELDABILITY is THE brand for the supply of welding products and consumables with a range that covers most applications.
Contact us for latest prices, sales and service:
01295 211 790
WELDABILITY AC Stick Welders
AC Stick Welders from 150A to 250A 230/400V
>>
WELDABILITY Inverter Stick Welders
Inverter stick welders from 140A to 200A 1PH 230V
>>
WELDABILITY Mig Welding
Weldability supply a comprehensive service to provide for all your MIG welding requirements. From torches, tips liners and nozzles, through to 400 Amp 3 Phase MIG machines for production work.
>>
WELDABILITY Oxy Fuel Welding & Cutting
Heavy duty and Light Duty Oxy Acetelyne and Propane Welding and Cutting Sets for workshops and on site work.
>>
WELDABILITY Plasma Cutters
>>
WELDABILITY TIG Welders
AC/DC 1PH TIG Welders from 150A to 200A
>>